·
·
Free USA Shipping On Orders Over $50!
·
·
---
Friday the 13th Sale!
13% Off All Regularly Priced Items
Starts Friday. Shop now, but check out tomorrow!!!
Stars And Pines
Darlene Fleece Hoodie
Free USA Shipping on all orders over $50!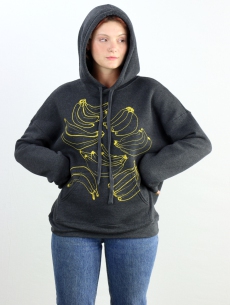 Shop All
Shop All
Shop All
STARS AND PINES
DARLENE FLEECE HOODIE
&copy 2000-2023 Supermaggie - All Rights Reserved!