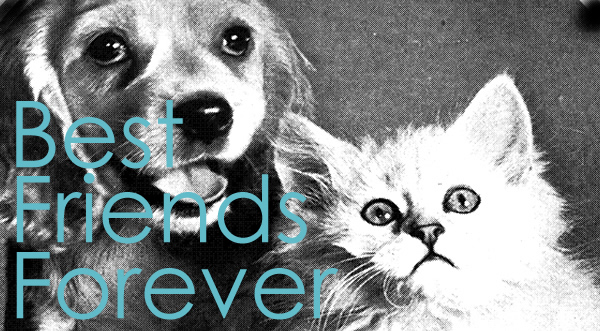 2018 Spring+Summer Available Now!
Log in or sign up below for instant access to our wholesale listings, including exclusive wholesale items.
---
Supermaggie Wholesale Account Signup
Have your resale number, FEIN or state tax ID handy & fill in the fields below. Press the submit button and you will instantly receive a password to log into our wholesale website.

Is your resale number not handy, or is our form being troublesome about it? Click here to contact us with your information and we will get you set up!

---

Business Name*
Contact Name*
Address
Phone
City
Email*
State
Website
ZIP/PC
Resale/FEIN/Tax ID*
Country
Tell us about your store (what you sell, other vendors), and where you heard about us*
* Required Fields
Email Address or Username
Choose 4/1 Ship Or Future Ship Dates
T R A D E S H O W S
NYC - August 12-15, 2018
Javitz Center - Booth 8113
&copy 2018 Supermaggie - All Rights Reserved!